ABOUT US
Loutraki Thermal Spa
The ultra-modern Loutraki Thermal Spa welcomes you to its contemporary facilities to offer exclusive wellness services for individuals and small groups, including a selection of relaxing, revitalizing, beauty treatments with the life-giving power of Loutraki's thermal water.
The city of Loutraki is the same place as the ancient commune of Thermae, that 3,000 years ago, the ancient Greeks, then the Romans, and the Byzantines, had already discovered the ancient alternative approach to healing and prevention, psychosomatic relaxation and rejuvenation.

Gift Vouchers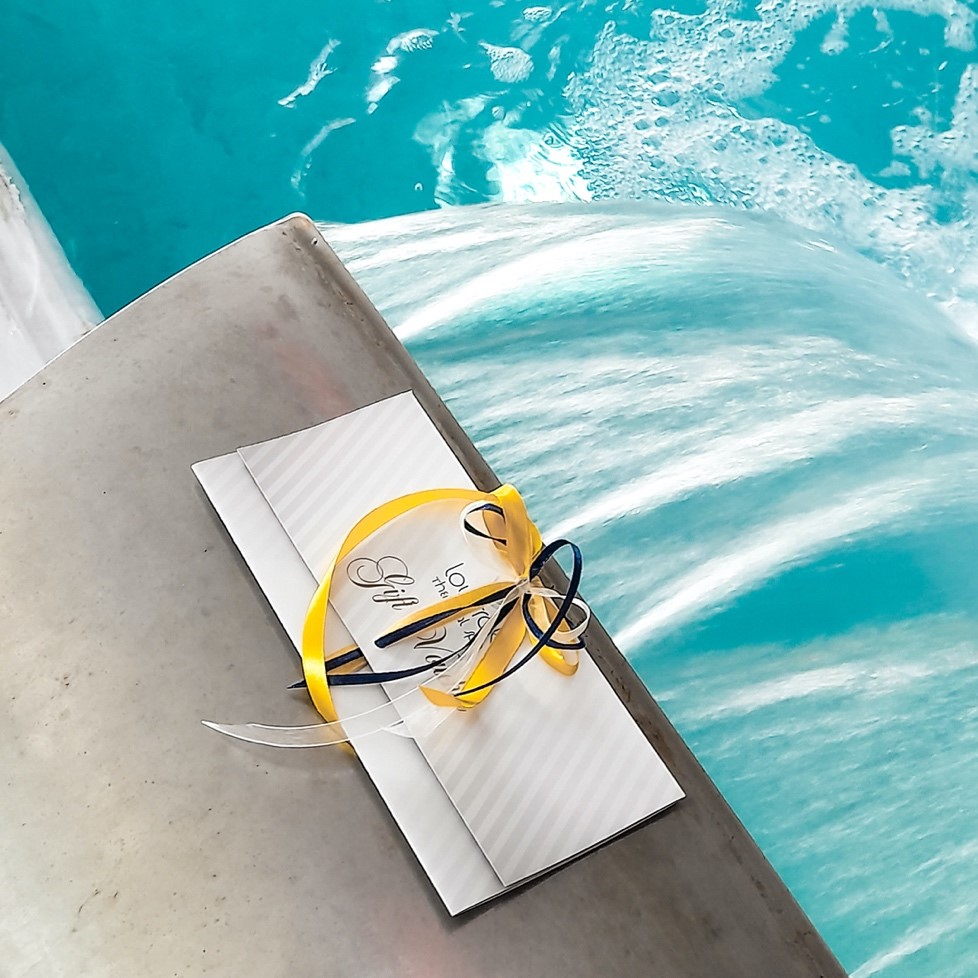 Give your loved ones the most beautiful and precious gift! A Loutraki Thermal Spa Gift voucher and let them enjoy the ultimate experience of relaxation, renewal and rejuvenation!